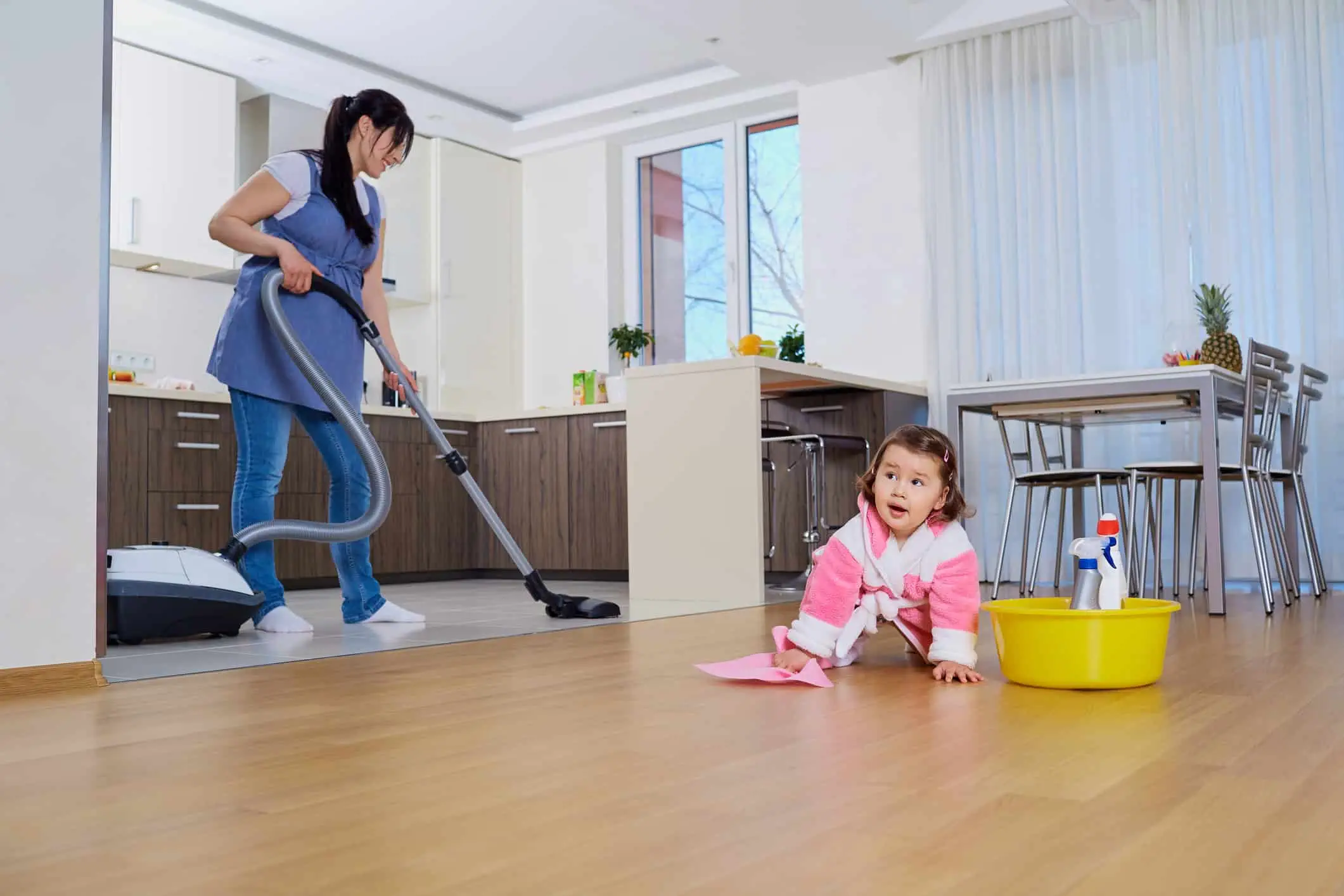 People are getting busier day by day they hardly manage their routine work. There are Some jobholders and some have their own business. So, it seems difficult to give time to other tasks like cleaning a house or apartment. But you can't ignore the cleaning of your residence your house or apartment requires regular cleaning services. You accomplish your official assignments, meet the requirements of your job. Time is very short and it takes time to clean and organize your house or apartment. If you are in need you professional cleaning services you should not worry about that. Just contact the Menage Total. If you want to go for it yourself then We guide you in resolving cleaning related issues. We tell you some Ways to cut cleaning time.
If you want to clean your house or apartment yourself then we are telling you some important Ways to cut cleaning time;
Avoid backtrack
Use the right cleaning tool
Clean as you go
Clean from top to bottom
Freezer cleaning section by section
Create a place for objects
Hire our professional cleaning services
If you follow this procedure your cleaning time will cut down and you will get a clean house.
Avoid backtrack
You should not spend a huge amount of time in cleaning. Just target those areas which are quite messy dirty. Don't repeat a task many times just go around the room only once. Just perform every task with such care and attention that you won't need to repeat the same task. It will save you much of your time.
Use the right cleaning tool
Using the right cleaning tool is another way to cut down the cleaning time. You should use multi-purpose tools for cleaning. If you have a slow and powerless vacuum replace it with high performing vacuum.
Clean as you go
It's a technique which will save you from further dealing with a huge amount of mess. For instance, if you go to the kitchen you should clean the countertops, cutting board, and spots from the surfaces after using it.
Clean from top to bottom
Whenever you start cleaning work start it from the tops and end up on the bottom. Do the dusting off the ceiling and clean the walls. After then move toward baseboard at the end clean your floor and carpets.
Freezer cleaning section by section
The freezer needs cleaning services is you don't clean it for a longer period of time it gives odor and bad smell. You should clean it thoroughly. Put all the things out of the freezer and clean it section by section.
Create a place for objects
If you pick an object up for cleaning it place it back there. If you want to replace or change the setting then change a thing with the same volume object. Create a place for the objects you are cleaning.
Hire our cleaning services
If you want to get the services of professional cleaners just contact the menage total. We have a professionally trained and experienced cleaning staff. They perform all the cleaning tasks with a high level of professionalism. We provide you all types of cleaning services.