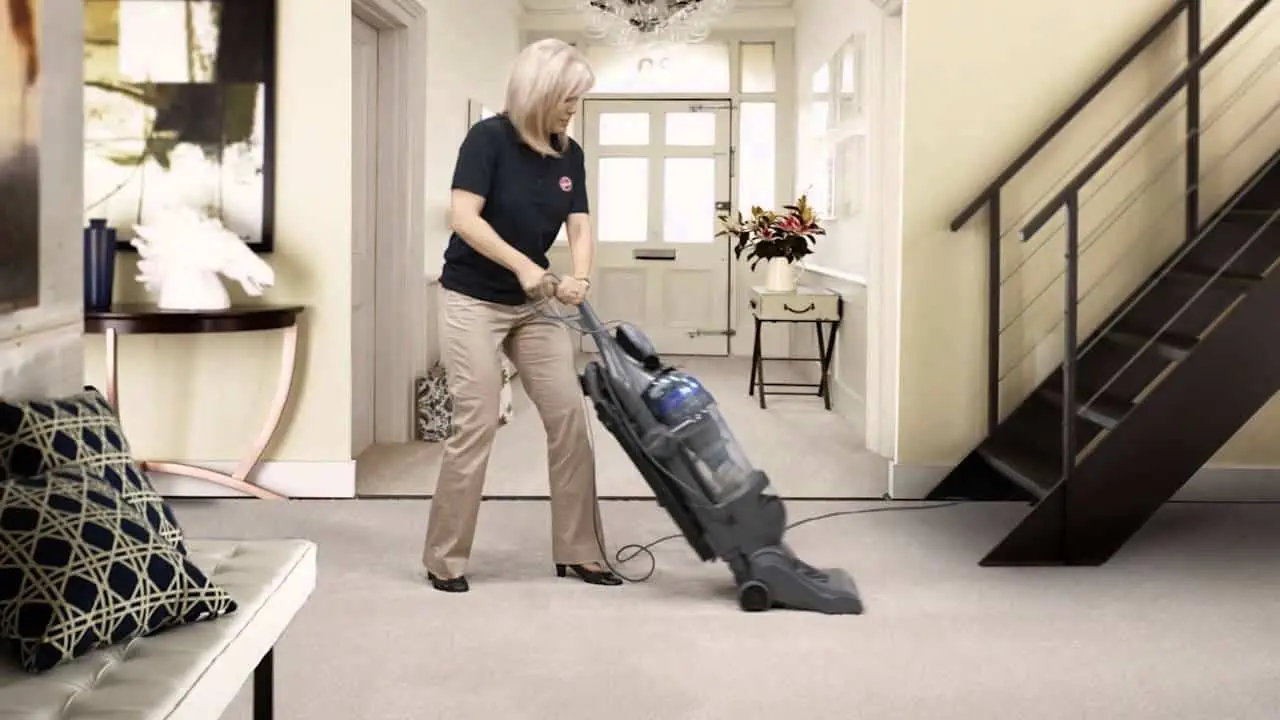 Wonderful Vacuuming Methods in LavalThere are a number of ways to clean a house, apartment, and office. You can apply any of the ways to get it clean. Here we are going to tell some Wonderful Vacuum Methods in Laval. These tips and tricks will help you out in cleaning works. Menage Total guides you in all types of cleaning issues and problems. It will make it fun and save you much of your time. There are a number of objects which need vacuum cleaning services like carpet, furniture, and upholstery, etc. You will be able to deal with the cleaning issues of these objects after going through these tips.
Wonderful Vacuum Methods in Laval include;
First, Make a schedule
Don't make it harder
One time vacuuming is not enough
Empty canister/ change the trash bag
Remove objects from the floor surface
It doesn't remove the spots
These are some of the Wonderful Vacuum Methods in Laval. You will get a deep and thorough cleaning of your house, apartment, or office with the help of these tips and techniques.
Make a Schedule of Wonderful Vacuuming Methods in Laval
First of all, create a schedule for vacuuming. Choose a day of the week or a week of the month. It is so because you can not move the arrangement of furniture and another object on a daily basis. You should choose a day and do a thorough vacuuming of your entire building.
Don't Make it Harder
It is one of the obvious tips, don't make it harder than it should be. It will surprise that people inadvertently create and spread the mess. If you let the shoes allow you to come in the home probably you're allowing the dir, dust, and other outside things to come in.
One Time Vacuuming is Not Enough
You have a need to vacuum the dirty places on and on. One time vacuuming doesn't give you the expected results. You should vacuum it multiple times to remove the dirt, dust, and other issues.
Empty the Canister/ Change the Bag
You should empty the canister when it is 3/4 filled with dirt and dust. If you don't empty/ change the bag or canister it will not clean the dust. It can't pick up the dirt and dust when it is already filled up with the mess.
Remove Objects From the Floor Surface
make sure there are no small objects on the floor surface. Wonderful Vacuuming Methods in Laval You should remove them otherwise they can harm the machine or the canister/ bag.
It Doesn't Remove the Spots
Vacuuming is good for dust and dirt removing. It does not remove pills and liquid spots from the carpet, upholstery, and furniture. You should clean all those spots after completing vacuuming.